What We Do
Enabling through Education
Support to the poor, needy differently-abled children's education.
Deserving students are being helped to continue their base education, through donor's support. Right student's portfolio will be shared with donors who pay their fees in their respective education institution.
Empowering through Employment
Providing equal opportunities to all, irrespective of their challenges.
We, through our corporate partners and well-wishers, explore the possible job opportunities that can be provided to the special people without impacting their business objectives. More entrepreneurs and leaders welcoming the special people to be part of their work-family.
Our Works
Education Support
Velicham sponsored 8 deaf and dumb students graduated and got into the employment. The second batch (4 students) is joining for their degree course.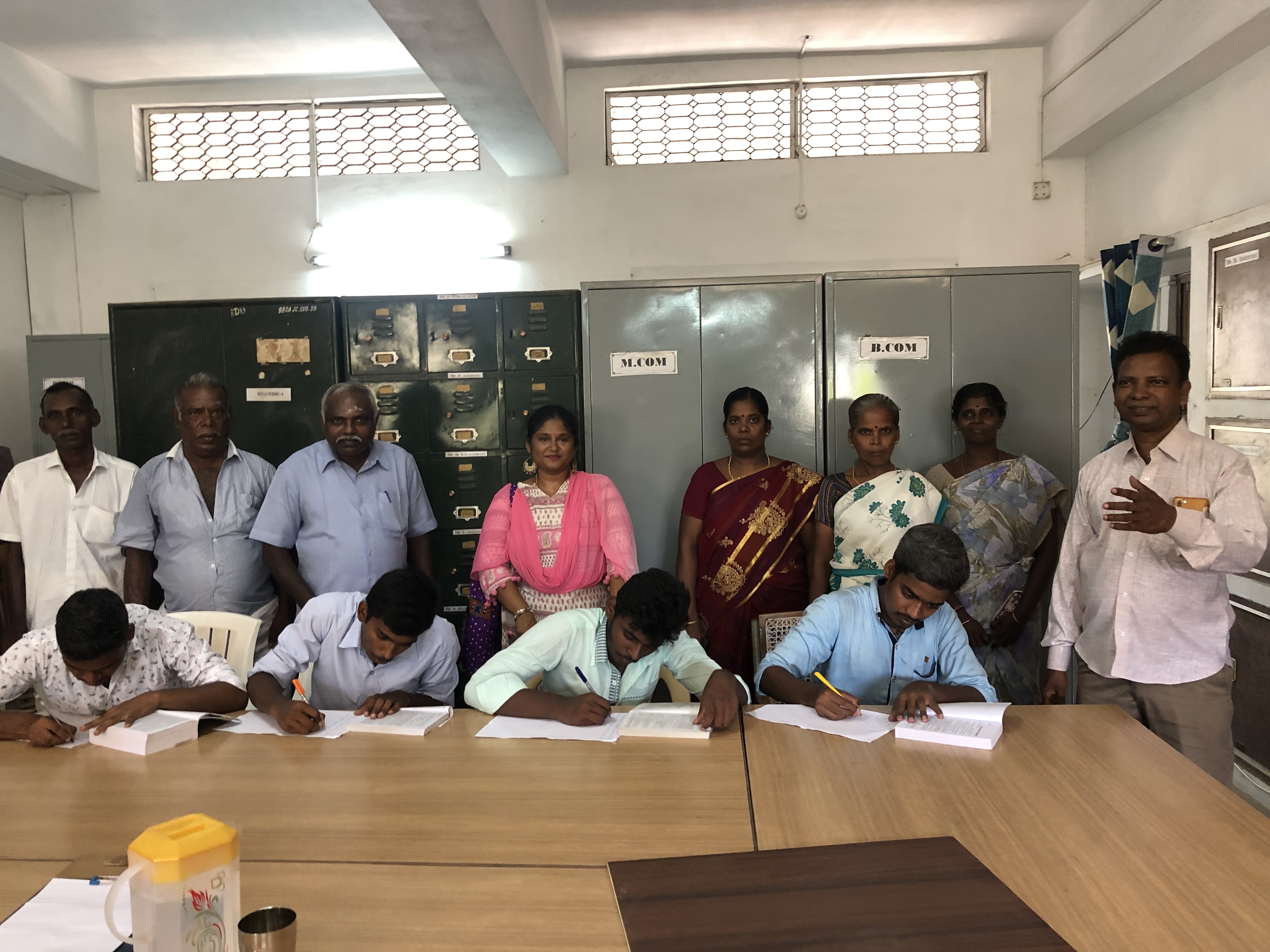 St. Louis College, Chennai
Tamil Nadu
Gaja Cyclone Support
Velicham volunteers volunteered to collect the relief materials and to distribute to the victims of Gaja Cyclone in Tamil Nadu. Velicham gathered Rs. 4.8L worth of relief materials and distributed to the affected people.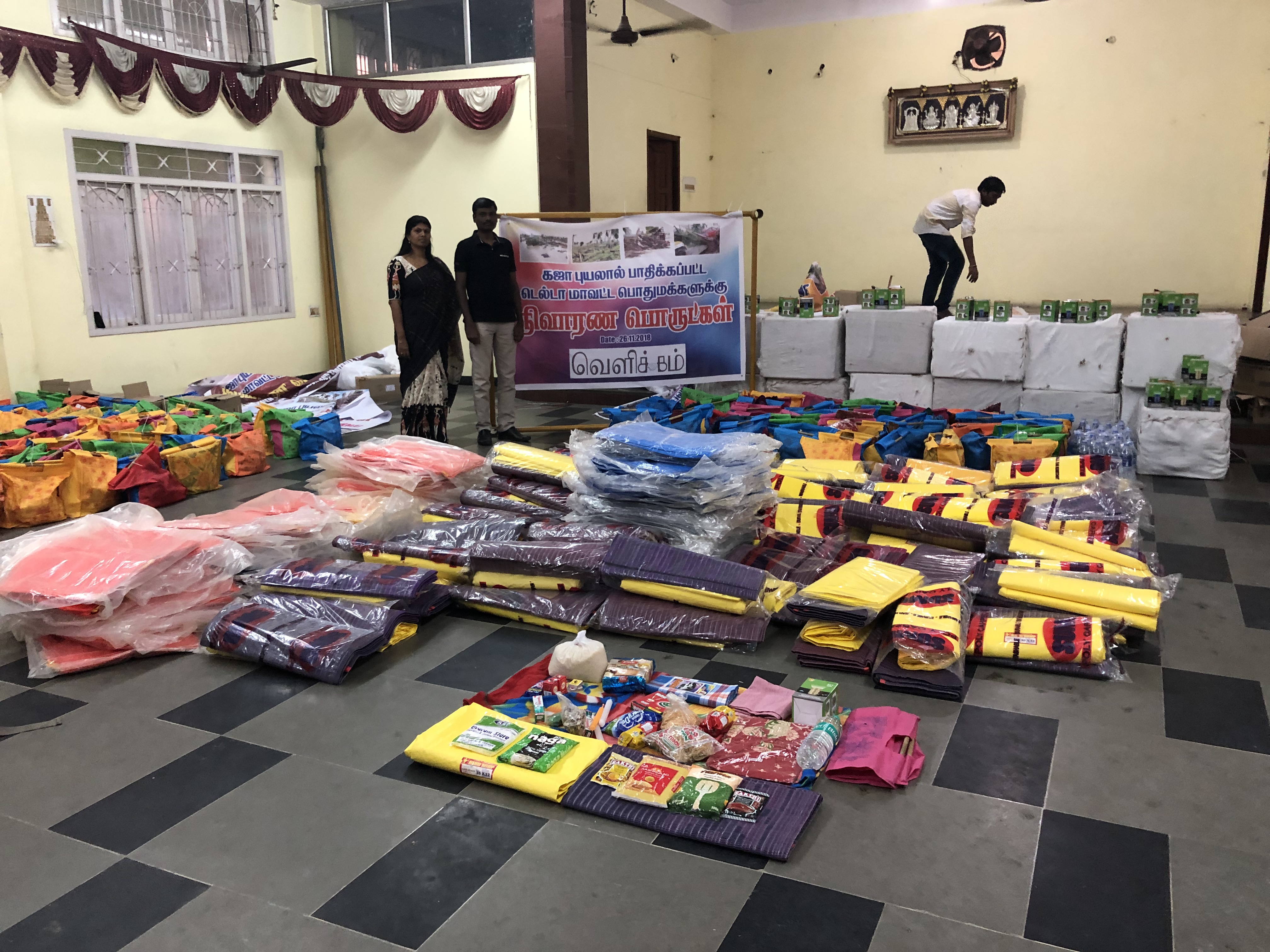 Packing the Relief Material
Chennai
Medical Support
We provided medical treatment to 36 mentally retarded kids for one full year, from treatment to medicines.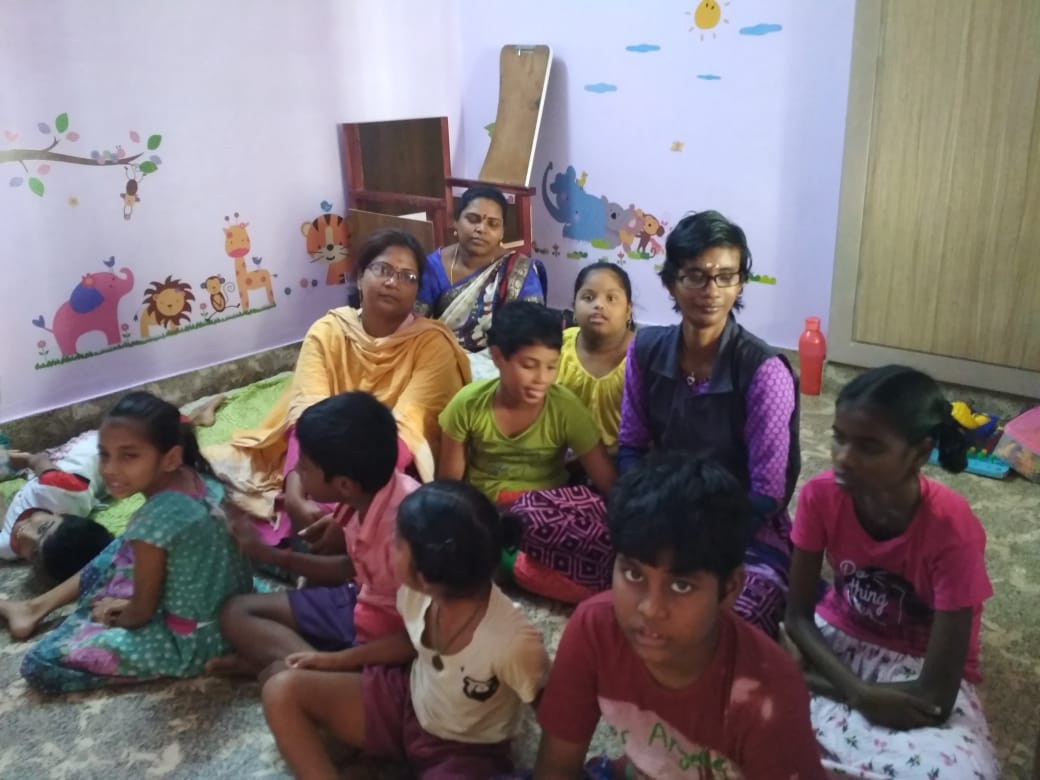 Aahthmeshwarar Trust, Chennai
Tamil Nadu
Covid 19 Support
We distributed the medical kits & provisions for the front-line workers for 3 full months. We also provided provisions for 2 villages for 2 full months. We have distributed Rs. 24L of relief materials during Covid 19.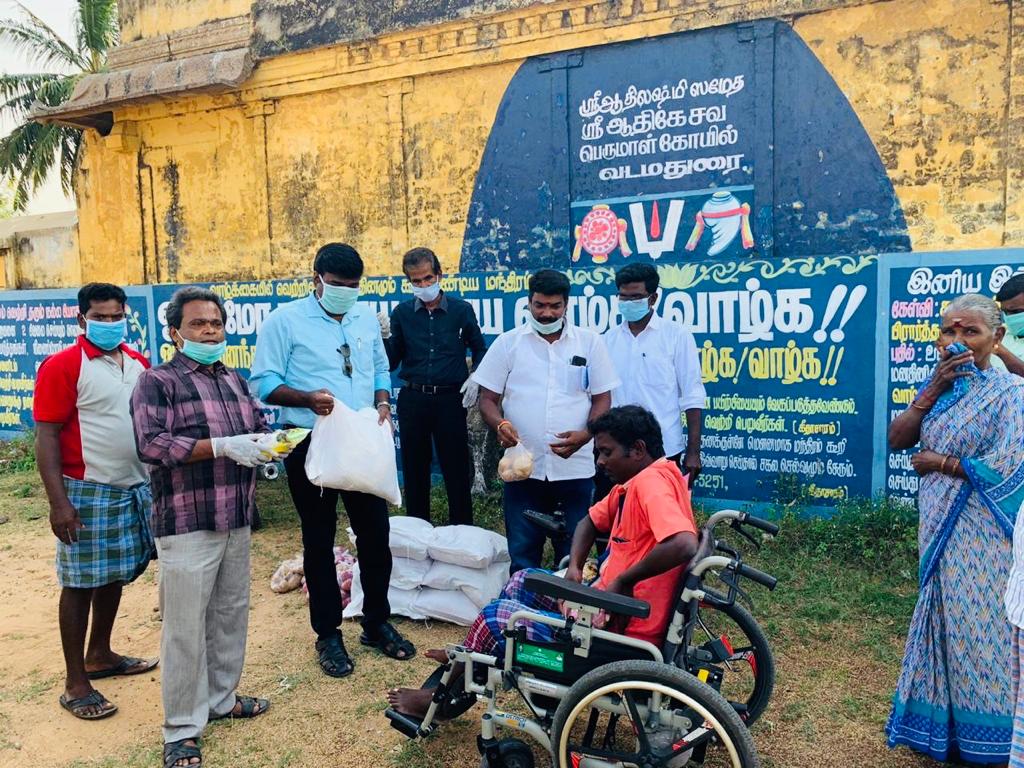 Kanchipuram District
Tamil Nadu
Kerala Flood Relief Support
Rs. 6L worth of relief materials collected from donors and distributed to the victims of Kerala during the Kerala Flood 2018.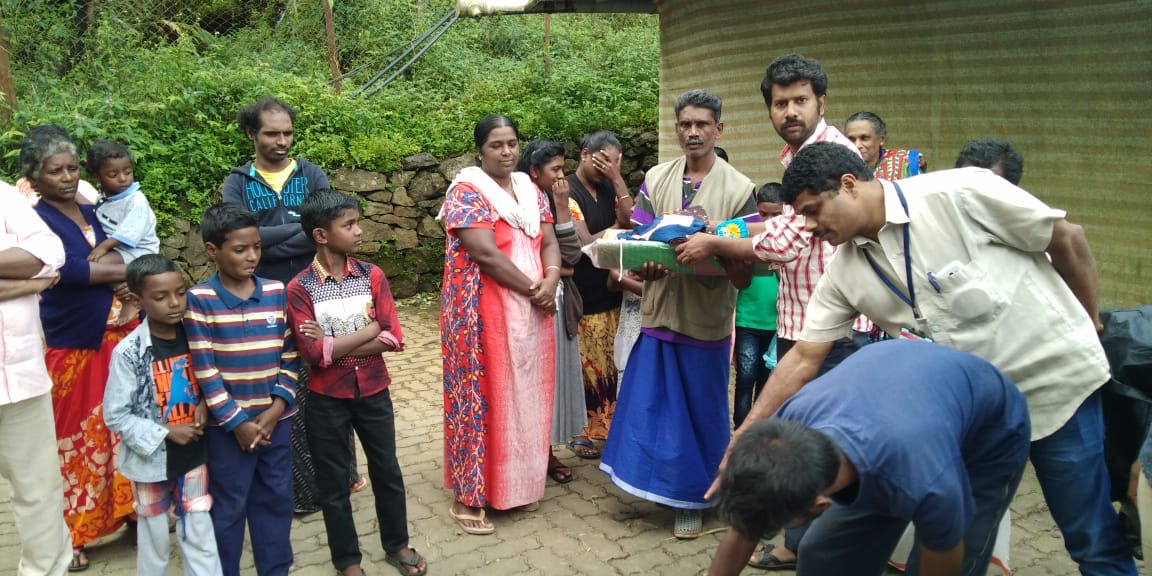 Alappuzha District
Kerala
Livelihood Support
Velicham enables the disabled people by providing livelihood support like setting up bunk shop, wheelchair provision for movement. We also provide handcraft education for the disabled for their survival.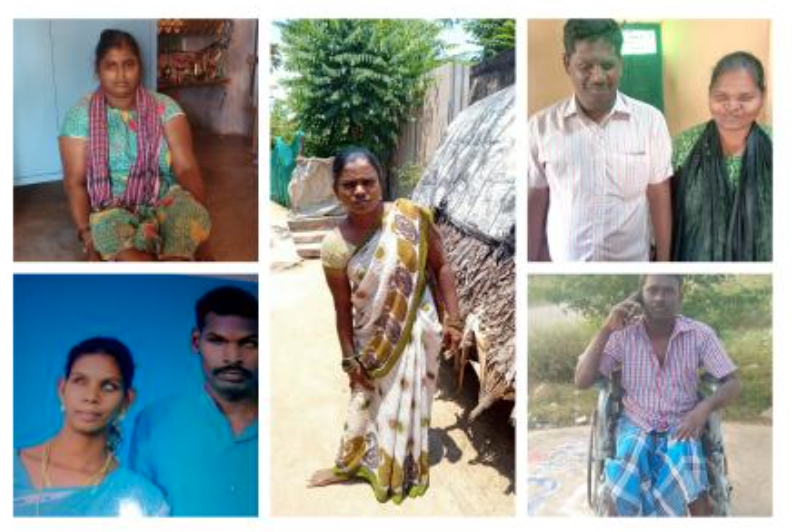 Tiruvallur District
Tamil Nadu
Who We Are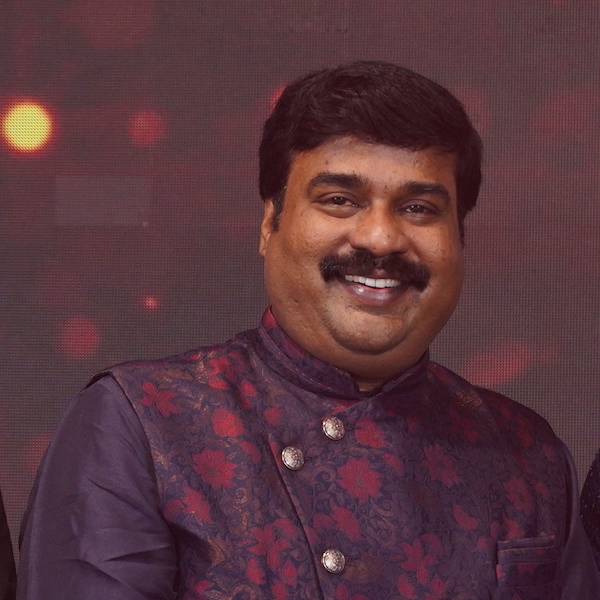 N Senthil Kumar
Managing Trustee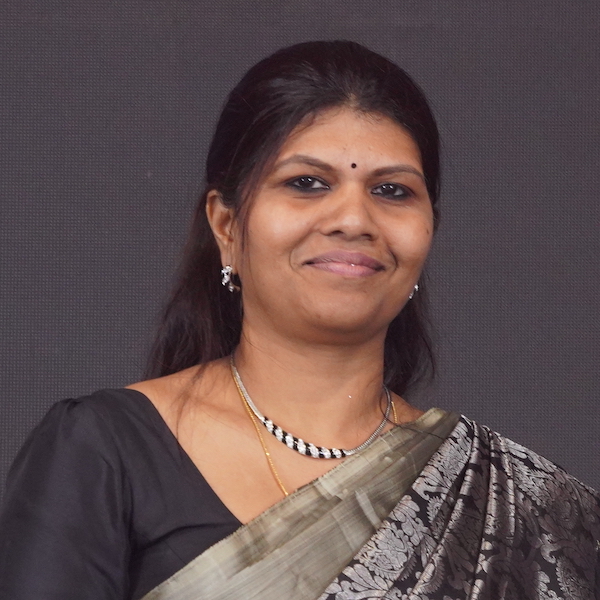 Ophilia Ajaykumar
Trustee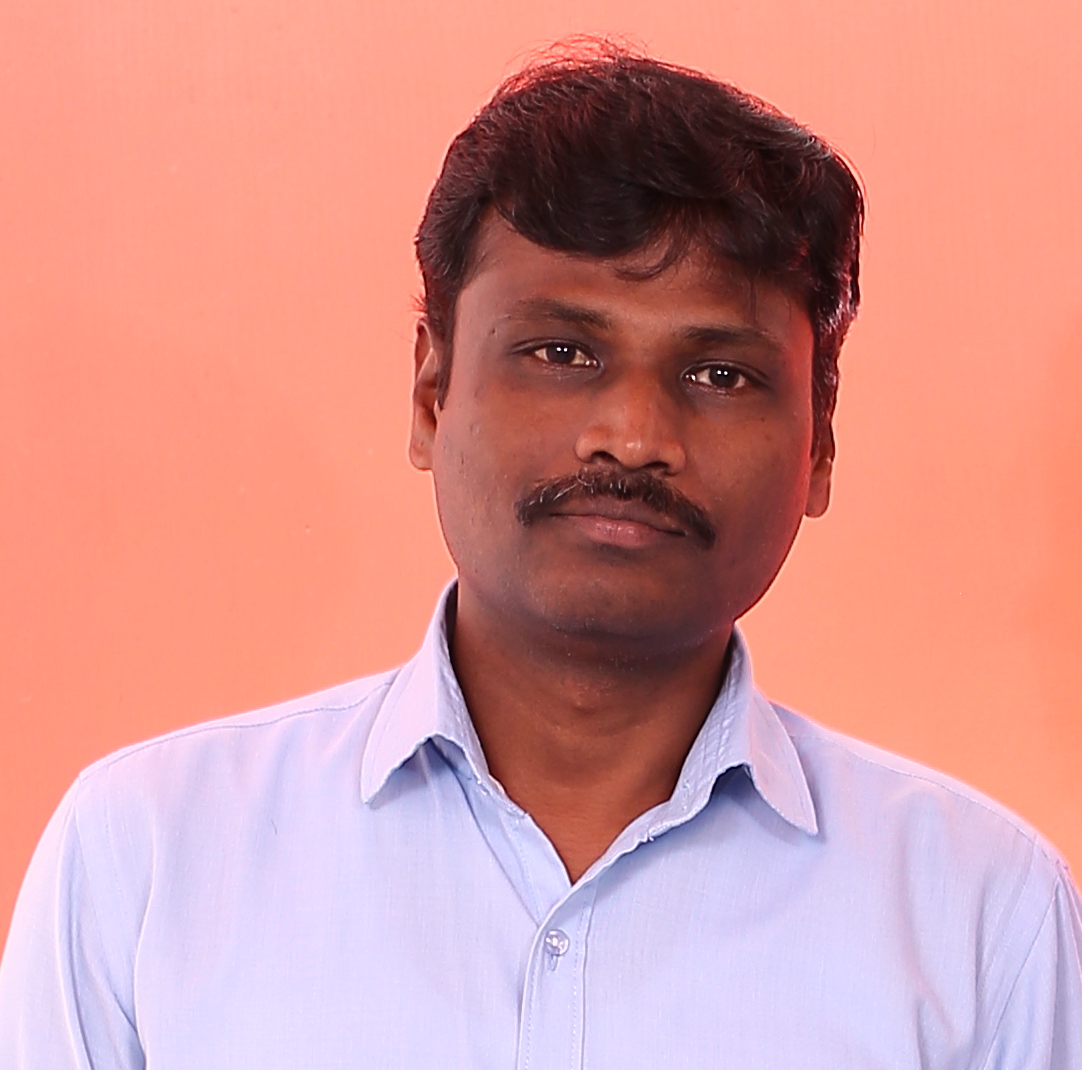 Esakki Perumal
Trustee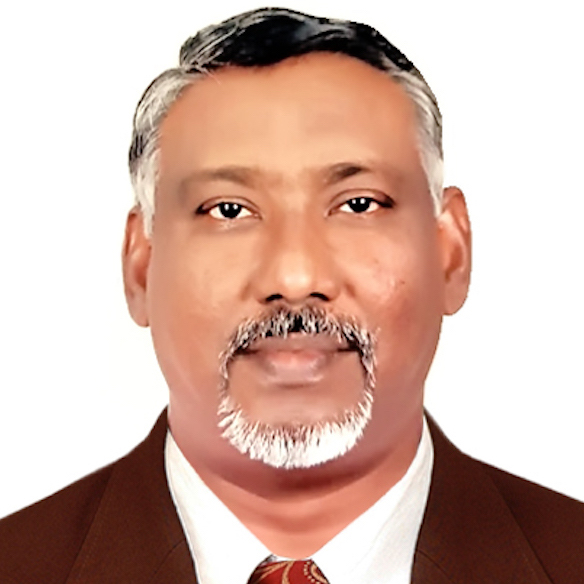 Vinod Samuel
Trustee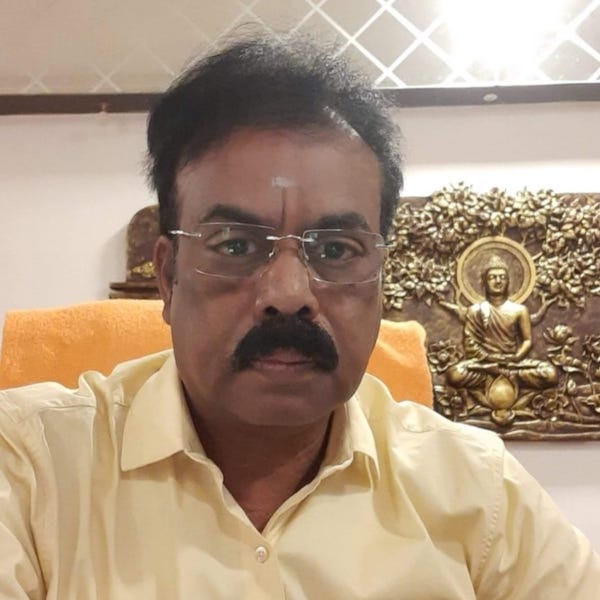 K Rajan
Trustee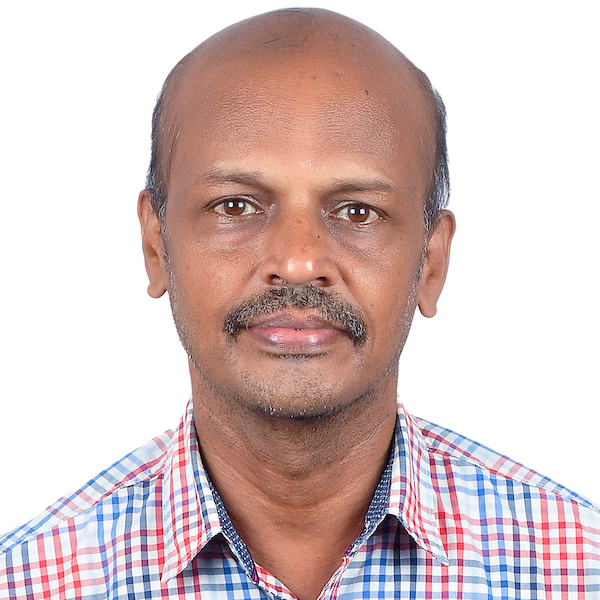 Annamalai
Trustee